Cloud Server Daily Backup
If you have a Cloud Server that hosts an e-commerce or an online magazine, protect your work in the best possible way. Focus on safety by adding the Daily Backup, in addition to the weekly one already included, to face possible unexpected events with serenity.
€
0
, 30
+ VAT
per month per GB
Activate immediately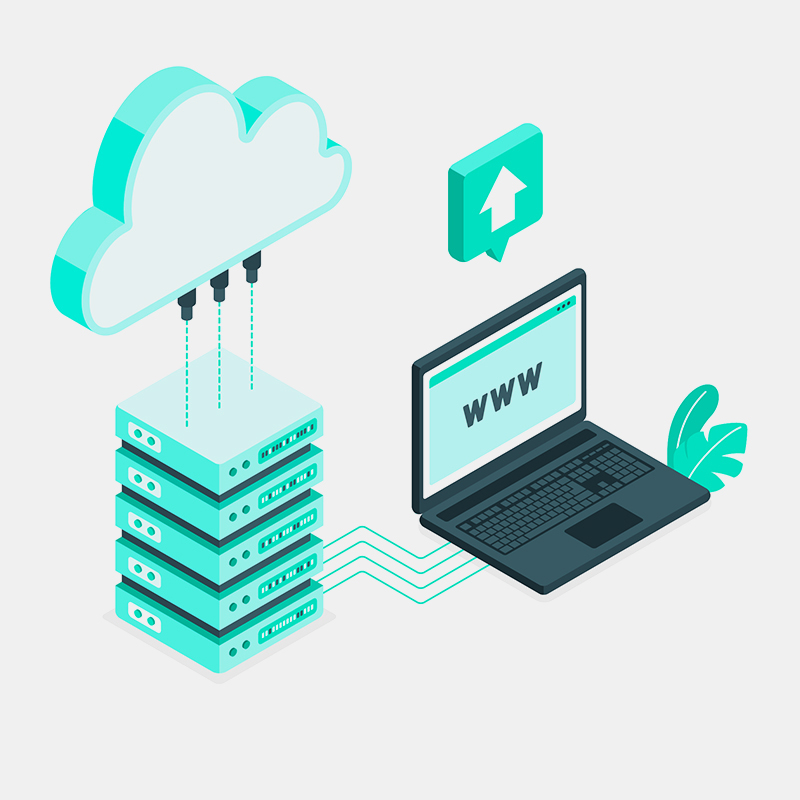 Retrieve the data from the previous day
All Cloud Servers include a Weekly Backup system to save the entire content and Server settings in a storage different from the production one.
With the Daily Backup, the backup takes place daily to have the data of the day before and the previous week.
Restoring the backup generally takes a short time and depends on the amount of disk space allocated.

How does it work?
The backup copy, once created, is moved elsewhere for added security and kept for 24 hours, to be overwritten the following day.
By adding this service to your Cloud Server, at the time of purchase or later, our cart will automatically calculate the total cost based on the hard drive used by your instance.