Powerful, reliable and secure dedicated servers
Dedicated servers are the right tool for those who need excellent performance and superior quality. Choose from latest generation dedicated servers with Intel Xeon processor SATA3 or SSD disks
Storage NVMe: Ultra-performing storage
NVMe-based storage (NVM Express) can deliver I / O performance up to 6x faster than SSDs.
NVMe disks use NAND memory cells to save data and thanks to the PCI Express connection they far exceed the performance of disks used on the SATA bus.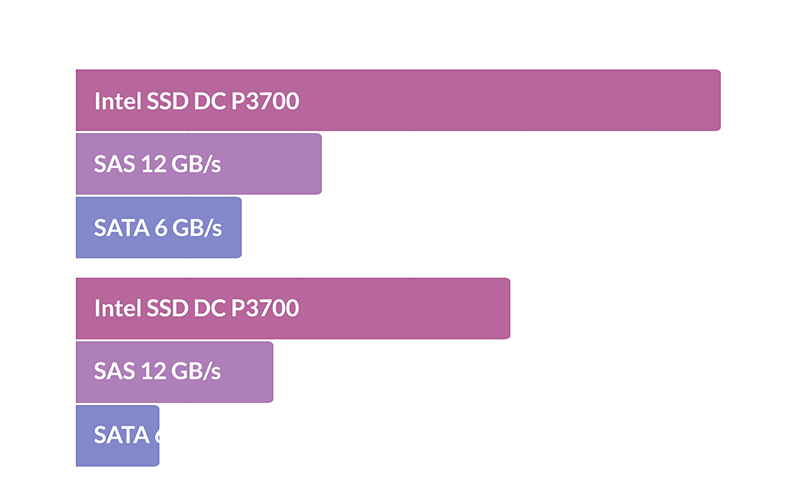 Powerful, reliable and secure dedicated servers
Dedicated Servers are the right tool for those who need excellent performance and superior quality. Choose from latest generation Dedicated Servers with Intel Xeon processor SATA, SSD or NVMe disks.
O.S. available:
2019 Standard Ed
2022 Standard Ed