File protection :
Protect your site from attacks
Use File Protection for protect your site from attacks hackers, viruses and malicious codes that prevent it from working properly.
It is a solution designed to guarantee you autonomy and safety .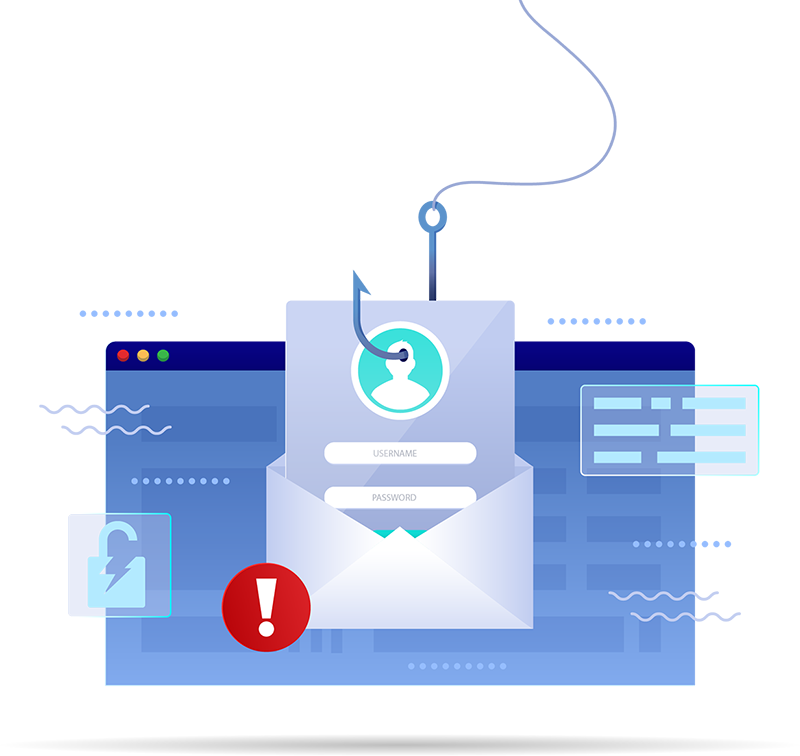 What is it about?
File Protection prevents changes to the FTP space, eliminating the possibility of entering malicious code.
File Protection prevents changes to the FTP space , avoiding the possibility of inserting malicious code: actions such as uploading images or photos will not be possible.
You will be able to continue to perform actions that require changes only on the database such as uploading articles or news.
Obviously, this function will not hinder your work: every time you have to upload an image, just deactivate the File Protection from the Panel, upload the photo and then reactivate it.
Will my site always be navigable?
Of course! Any user can visit your site, the contents will always be usable.
Your site and its contents will always be usable by visitors to inform themselves, leave comments and subscribe to the newsletter.
How to activate it?
You can activate it independently directly from the control panel, following this guide.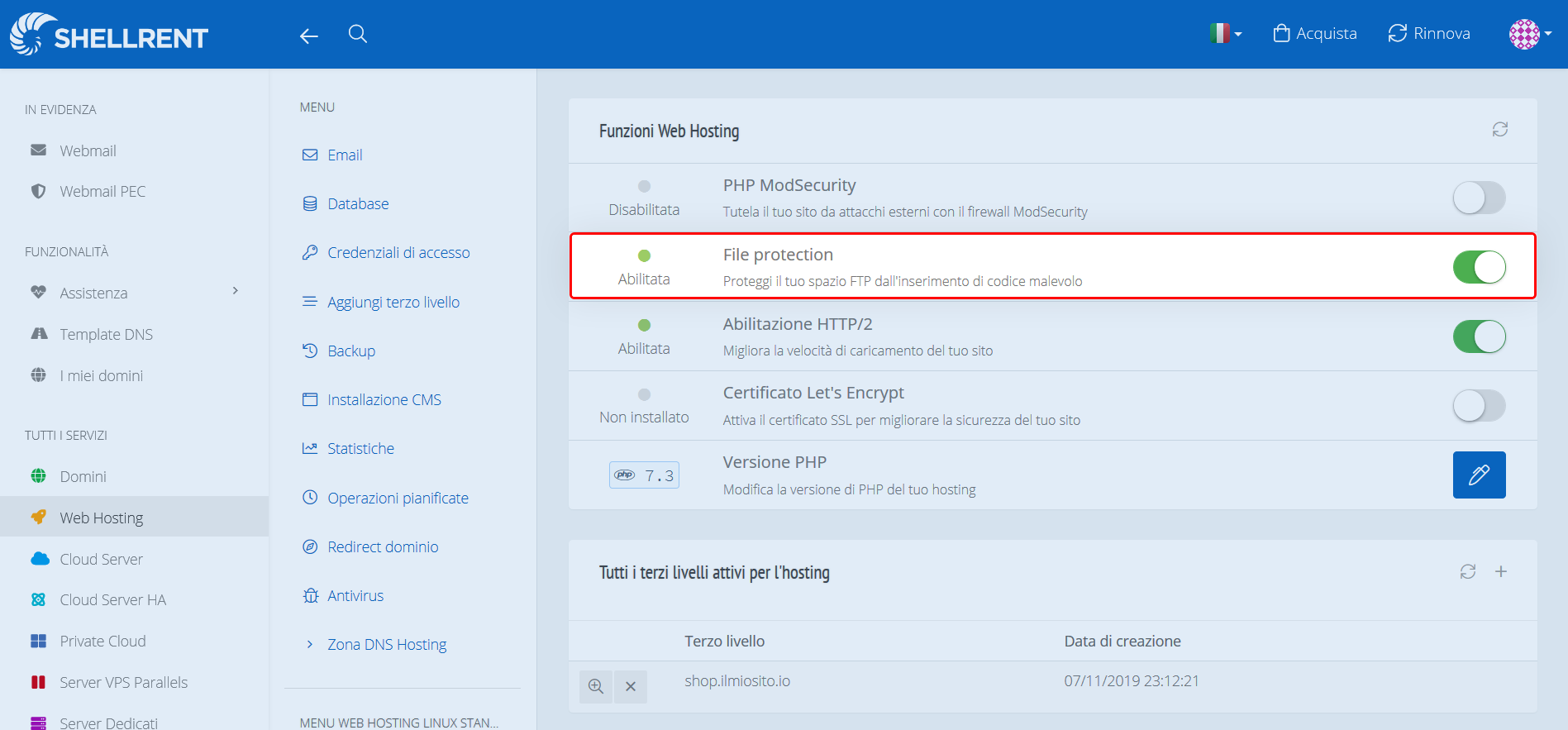 Discover our web hosting offers
We offer you an overview of our Linux web hosting services. You will have unlimited traffic and web space on every single plan.
The offer is wide: choose what is right for you, check all the plans