Google Workspace: apps to enrich your hosting
Combine the Google Workspace service with a simple domain or hosting plan to maximize the potential of your service using the Google suite!
How to set up your domain to work with Google services?
After purchasing Google Workspace on the official portal, you can activate the free provision of the service on each domain and hosting plan, without any further configuration. Just change the DNS record settings on the Manager Panel by selecting "Activate Google Workspace" to use the service.
Google workspace is compatible on all Hosting plans or Domain Registration.
Activate Google Workspace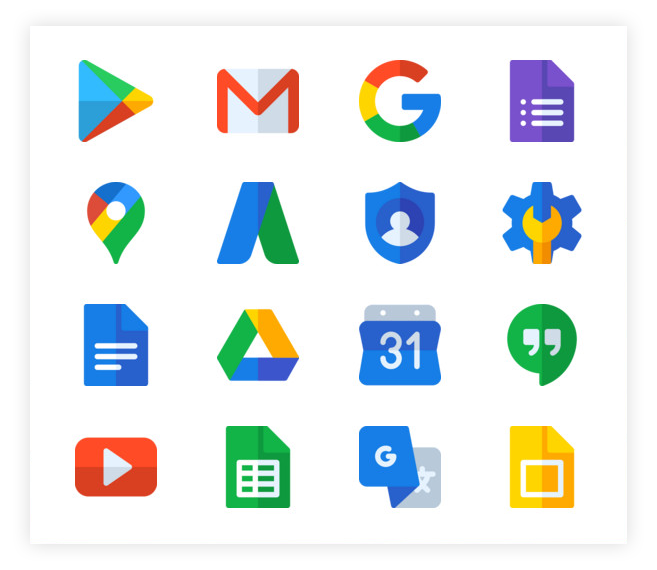 The benefits of Google Workspace
Purchasing Google Workspace will give you access to Google-managed mailboxes, each with their own domain. Google guarantees you 99.9% uptime, over 30 GB of email storage, antivirus and antispam system and online document preview service.