Why choose a Cloud Server with Magento Template?
Cloud Servers are the best solution if you have a Magento-based e-commerce. They are fast and scalable in real time, to take advantage of large amounts of computation that allow immediate content rendering even with very large databases.
Cloudflare Hosting
Cloudflare is one of the most reliable CDNs in the world and all our customers can use it easily. Our plans support Cloudflare free and allow you to activate the functionality with one click, thanks to our automatic integration, increasing the protection of your site and performance.
Discover Cloudflare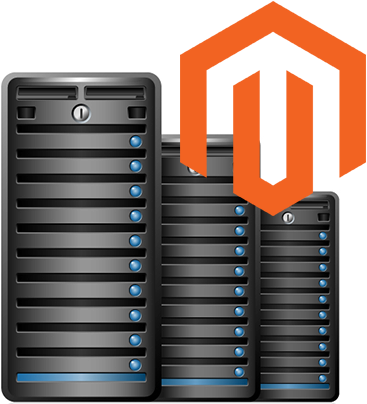 Why choose Magento
Magento offers you a suite of powerful tools for creating your professional e-commerce that can be perfectly integrated with all the most modern payment methods. Fly your e-commerce with the Hosting Company plan and associate an SSL certificate to make online transactions even safer.