Build your blog or website with fast and secure WordPress hosting.
Fast SSD disks

Weekly backup included

WordPress pre-installed

30 days money back guarantee
Benefits of WordPress Hosting
Advanced Memcached and APCu caching
WordPress installation in 1 click
Domain included for the first year
Free website and mail migration
Choose the best WordPress hosting for your website
All hosting plans are optimized for WordPress and offer high levels of security, reliability and speed.
Not sure which hosting to choose?
Visit the dedicated section and compare our Linux Hosting plans to find the solution that best suits your needs.
Transfer your WordPress site for free
Migrating your WordPress site or blog to Shellrent is quick and easy thanks to our free Site Migration tool
Buy
the best hosting with WordPress pre-installed
Request
the transfer of web and database from the customer area
insert
the authcode to transfer the domain after migration is complete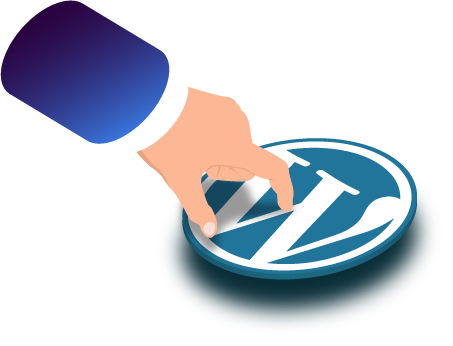 Start your blog
Create your blog online with WordPress: you can choose from numerous themes, easy to use and customize. Share personal interests and projects, interact with users and convey your message.
Take your business online
Grow your online business by relying on one of our WordPress Hosting plans. Benefit from automatic 1-click installation of the most used CMS.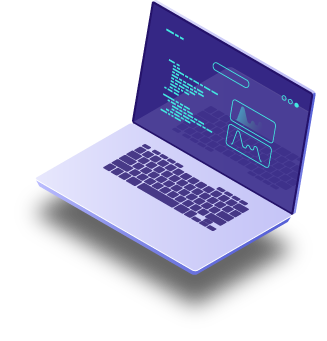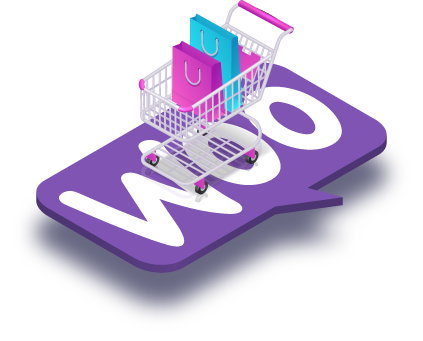 Create an e-commerce with WooCommerce, the WordPress plugin
Install the WooCommerce plugin on your WordPress, perfect for creating a professional e-commerce and boosting your online sales activity.
Cloudflare hosting
Cloudflare is one of the most reliable CDNs in the world and all our customers can use it easily. Our plans support Cloudflare free and allow you to activate the functionality with one click, thanks to our automatic integration, increasing the protection of your site and performance.
SSL certificates: make your website even more secure
Take advantage of the security and reliability of SSL Certificates to protect your website, server or application.
Free SSL certificate , for sites where guarantee and protection are not important.
Additional services
Improve the performance of your application thanks to the additional services to be combined with your Hosting.
Choose the most suitable for your needs!
Frequent questions
All questions and answers related to WordPress Hosting.
How can I install WordPress?
With the purchase of a WordPress Hosting you can take advantage of the automatic pre-installation of the CMS and immediately start developing your web project. To install WordPress manually instead, you can follow this guide which explains step by step how to proceed.
How to make WordPress Hosting even faster and more secure?
WordPress hosting is a solution studied in detail to make your web space even faster, safer and more performing: each optimized WordPress hosting plan is activated on servers specifically configured to obtain maximum performance with this application. You can combine WordPress Hosting with additional services useful to offer greater protection and security, defining a more complete data security and recovery strategy (integrating the already included weekly backup with daily, monthly backup, First Save and Disaster Recovery), by installing a SSL certificate and relying on automatic virus scanning.
Is a WordPress site easy to edit and update?
WordPress was created to give anyone the opportunity to create a website and manage it independently, even to those who do not know programming languages. From the control panel, the admin will be able to customize the theme according to their tastes and preferences, create and edit content, manage plugins, take care of SEO and much more.
Is it possible to upgrade the WordPress Hosting plan?
All Shellrent Hosting is scalable: you can switch to a more powerful plan by upgrading independently, directly from the Manager control panel, at any time.