Virtual Private Infrastructure: Private Cloud
Purchase a guaranteed resource pool and activate your instances in seconds.
All plans include by default a weekly backup which is essential for the protection of hosted data.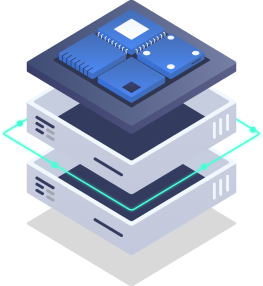 Storage STD IOPS
Reliable and powerful storage suitable for all common workloads, ideal for web applications or projects in RAM
Storage HP IOPS
Storage optimized for heavy workloads, ideal for projects that need low I/O time and full disk read/write speeds
STORAGE

High Performance IOPS

STORAGE

High Performance IOPS

STORAGE

High Performance IOPS

STORAGE

High Performance IOPS

STORAGE

High Performance IOPS
Disaster Recovery: maximum security thanks to real-time replication backup
Rely on our Disaster Recovery strategy to automatically archive the backups of your Private Cloud in an external Cloud Storage and replicated in real time on two different geolocated datacenters.
Consult the backups, choose the retention and restore in 1 click.
Private Cloud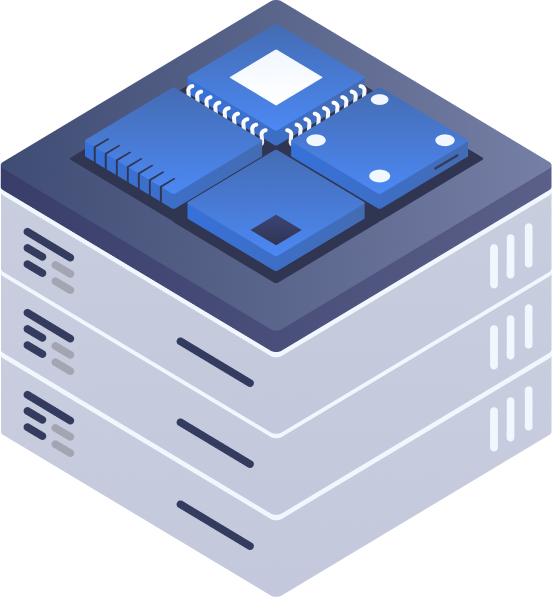 Your Private Cloud
Copia di Backup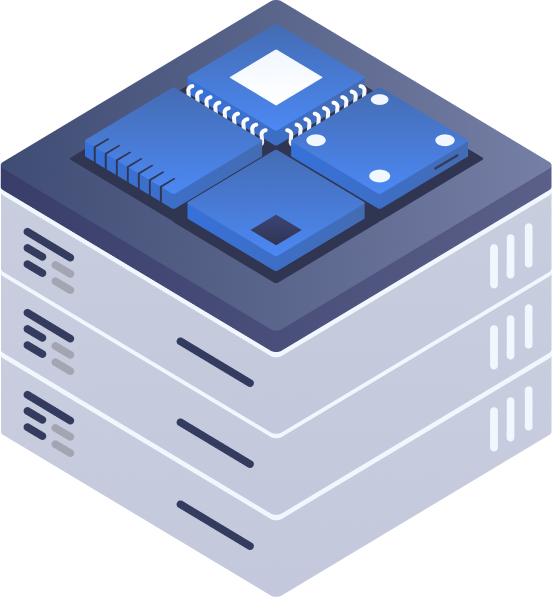 Your backup copy
Cloud Storage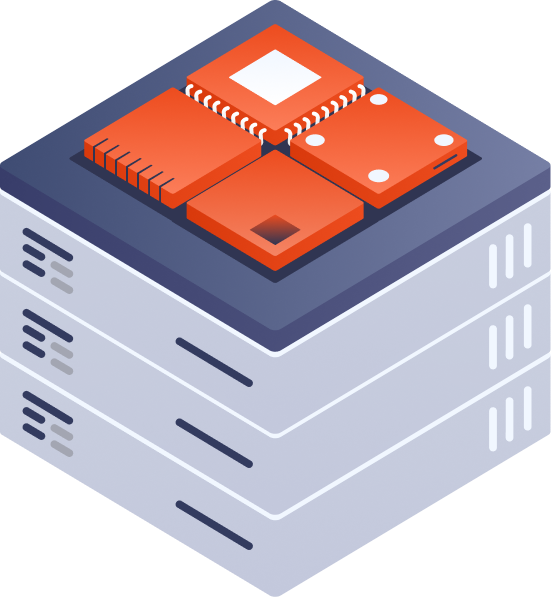 Main region
Cloud Storage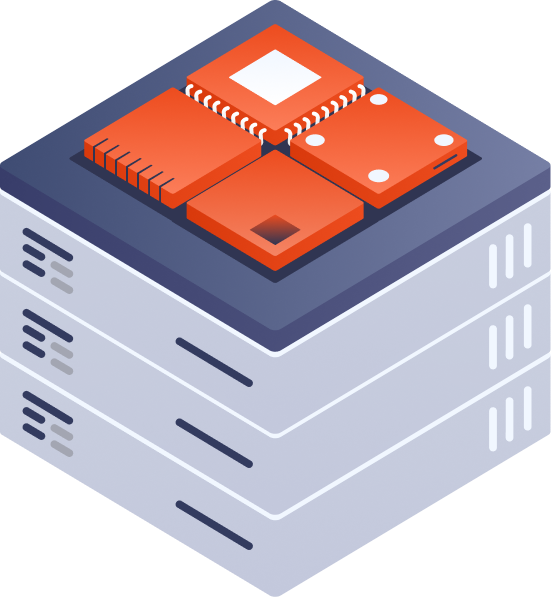 Replicated region in real time
What the Private Cloud offers
Access your area from the browser and control the machine without remote access
Snapshot e Backup scheduler: Daily/Weekly
Create and program a "photograph" of your machine before critical interventions and restore the data in case of unforeseen events
Statistics check in real time
Monitor in real time the workload of your Private Cloud (CPU, RAM, disk)
Management of instances from the Manager Panel
Restart the Private Cloud, restore backups and monitor the load in a simple and intuitive way, directly from a single interface
Do you want a ready-to-use Private Cloud? Choose the configuration that suits your needs among our templates
Access the machine as an administrator with maximum privileges to control it independently
Disk space available to load .iso image files useful for consulting data or to start a VM directly from the disk
Create a template of your VM to save the configuration and speed up the creation of new VMs on your Private Cloud
Server infrastructure automation powered by Ansible
We integrate the automation of the infrastructure through Red Hat Ansible so as to make all the configuration updating and orchestration operations of the infrastructure recurring.
Powerful, reliable and secure Private Clouds
Private Clouds are the perfect solution to create VMs in seconds, without resource overbooking. Choose the right configuration for your instances.
Available configurations
Available O.S.
2016 Standard Ed
2019 Standard Ed
2022 Standard Ed
Additional services
Improve the performance of your application thanks to the additional services to be combined with your Server.
Choose the most suitable for your needs!