Virtual private infrastructure:
Private Cloud
Purchase a guaranteed resource pool and activate your instances in seconds. All plans include by default a weekly backup (disaster recovery) essential for the protection of hosted data.
Choose a resource pool from which to start developing your infrastructure
The Private Cloud is ideal for creating virtual machines in seconds without resource overbooking.
Each plan is designed to be configured in seconds and made available immediately. Thanks to automatic provisioning you can easily increase or decrease the characteristics of each virtual machine.
Storage NVMe: Ultra-performing storage
NVMe-based storage (NVM Express) can deliver I / O performance up to 6x faster than SSDs.
NVMe disks use NAND memory cells to save data and thanks to the PCI Express connection they far exceed the performance of disks used on the SATA bus.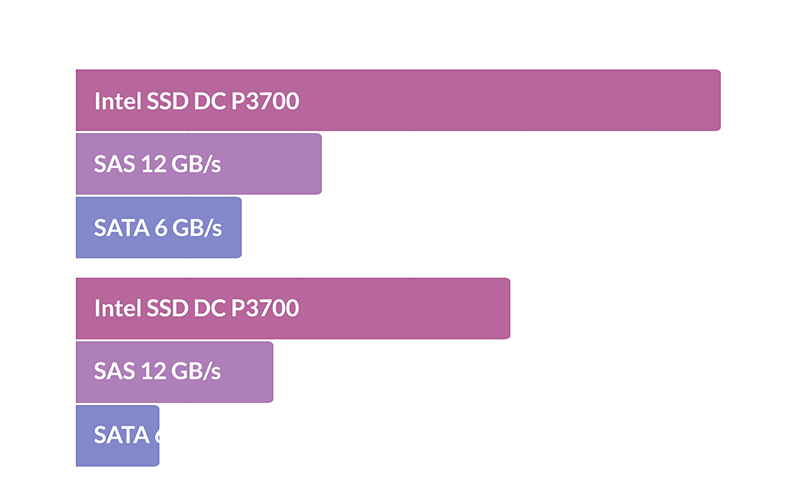 Choose the OS that best suits your project
Deploy in seconds.
Ubuntu Server 16 LTS

Windows Server 2016
Windows Sever 2012

Distributions with Plesk or Cpanel