Site migration: free website migration tool
Switch to Shellrent in a few simple clicks: rely on our free migration tool to transfer your website.
Proceed with the migration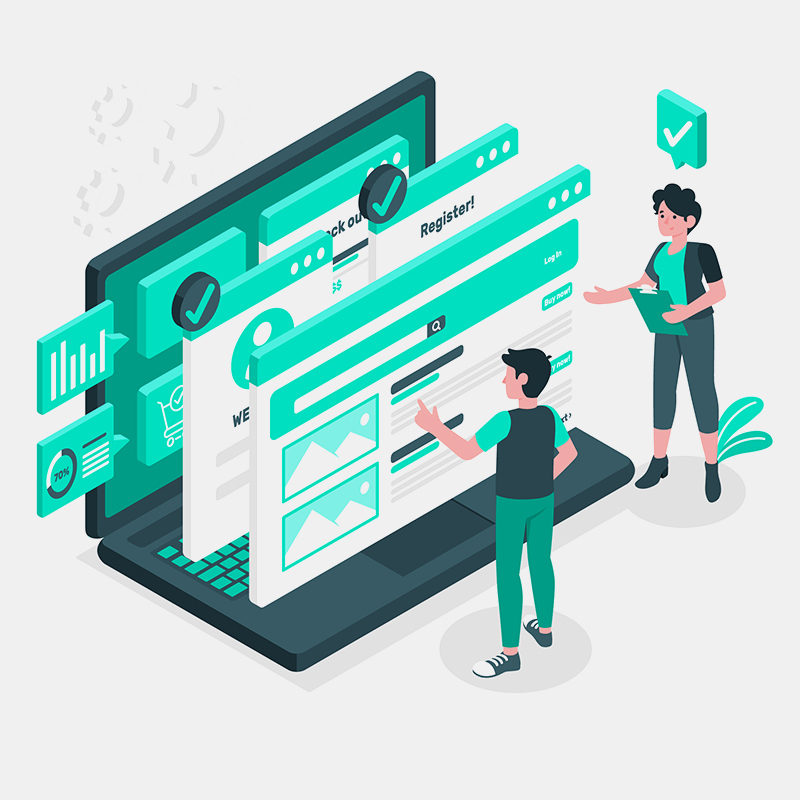 What the Site Migration service includes
Site not working after migration? Request Site Migration Plus
In case of particular plugins or customizations to the website or to the CMS, the free migration tool could make a migration that is not completely correct.
We recommend that you request Site Migration Plus: personalized advice from an expert who will personally check the migration and resolve any errors .
How does the content migration work?
After purchasing your service, start the website migration procedure directly from the Manager Panel: we will transfer the FTP and MySQL database contents.
At the end of the procedure you can proceed with the synchronization of the e-mail accounts (Imap Sync) ensuring the continuity of both the e-mail and web service.
Your site will be active in a few hours on our structure, without downtime.
Start migrating your content now:
Migration
Wordpress
Migration
Joomla
Migration
Prestashop
Migration
Magento
Migration
generic
| Type of service | Compatibility | Annual price |
| --- | --- | --- |
| Application migration from other provider to Shellrent | FTP / MySQL / email | Free |
| Application migration Linux hosting | | Free |
| Application migration Windows hosting | | Free |
| Application migration Plesk hosting | | Free |
Migrate your mail too
If you have one or more IMAP mailboxes associated with your domain, migrate your email in a simple and secure way with the Mailsync assisted migration tool.
Consult the guide for the detailed procedure.
Choose the perfect hosting plan