Storage Backup, Veeam & Cloud Connect
Compare our highly reliable backup solutions. Store files on Cloud Storage, manage data in a flexible and personalized way with Veeam BaaS and activate Veeam Managed Backup to entrust storage to our experience.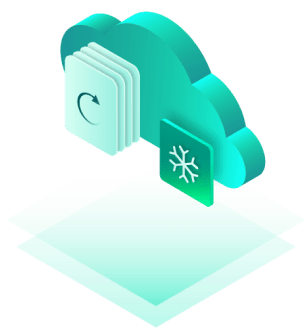 Cloud Storage
Save your data in an external and redundant storage space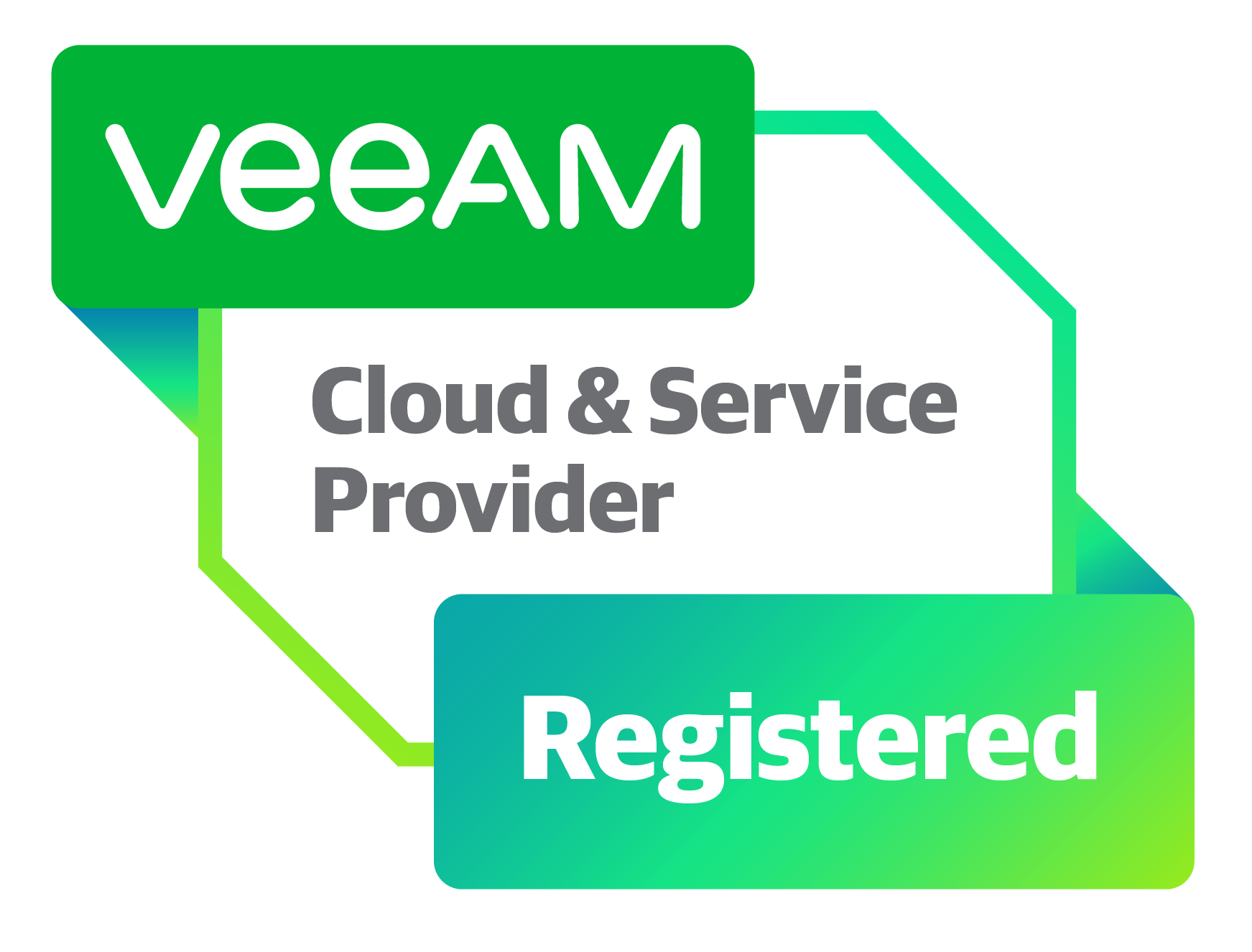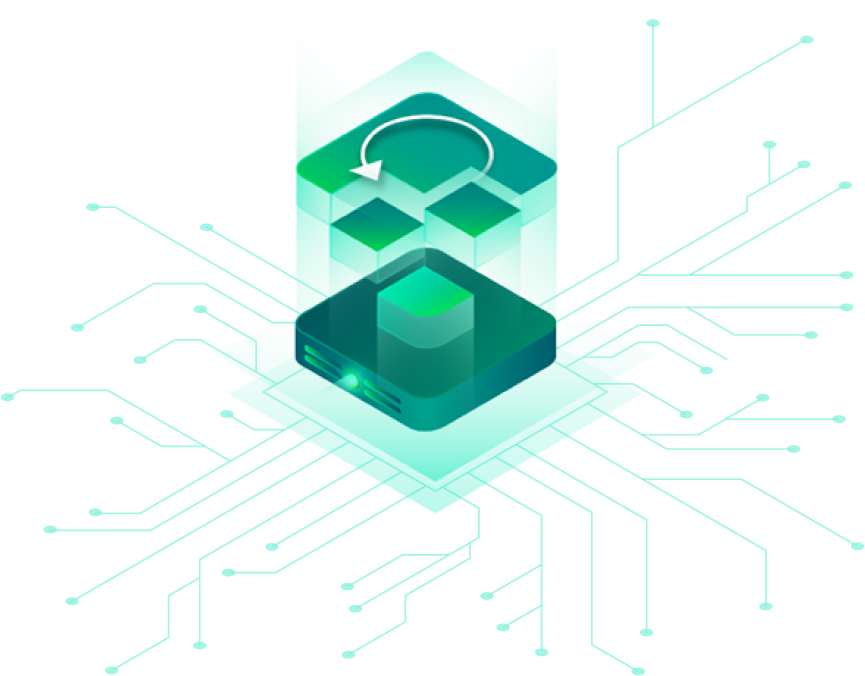 Veeam Backup as a Service
Bring backups and replicas off-site to a secure and redundant cloud repository by centralizing data from all workloads
The perfect solution to secure your data
Quickly backup your data by saving it securely in our dedicated cloud infrastructure. Each backup service can be integrated with the most popular software, or with the Veeam Backup & Replication console.
Simple
Agile management of backup strategies by leveraging your Veeam Av Suite
Flexible
Full, granular or incremental backup - use space however you want to save your data
Reliable
The storage is redundant on geographically independent datacenters
Find out all the details and functions of the backup storage services
High reliability
Reliable backups for any workload, user terminals, virtual or dedicated servers
Fast Recovery
High recovery speed always guaranteed thanks to the connectivity of the datacenter
Replication
Replicate the images of your virtual instances within our infrastructure
Cloud Connect
Use Cloud Connect with WAN Accelerator for Veeam BaaS to manage data in secure storage
Flexible storage
Easily increase or decrease your storage space: you only pay for the real consumption of what you use
Multi user
Create multiple users and manage storage access privileges, partitioning the space quotas
Cloud Service Provider VCSP
Thanks to the Service Provider partnership with Veeam, we offer highly efficient managed backup solutions, designed for even the most complex and demanding IT infrastructures. Veeam Partnership Shellrent.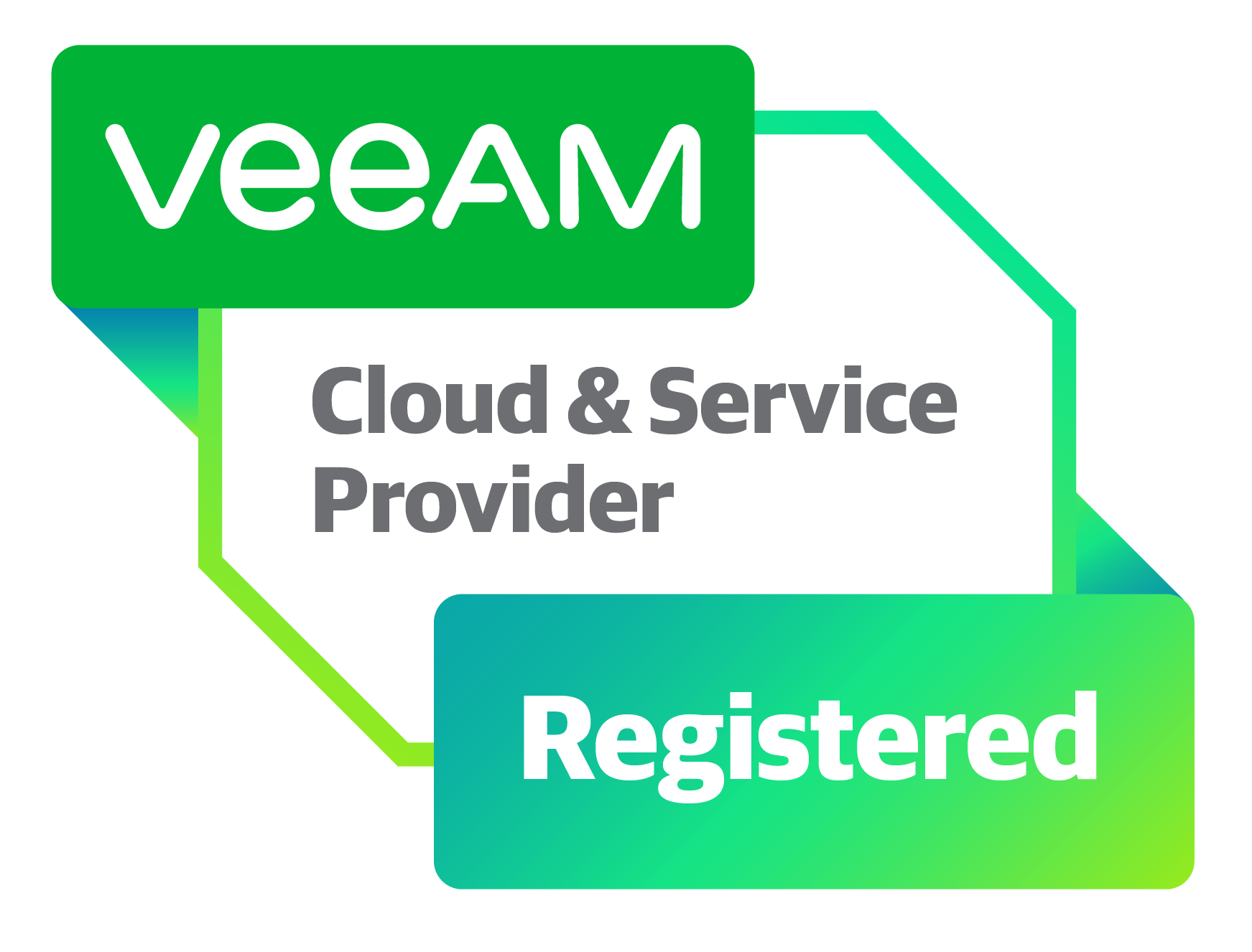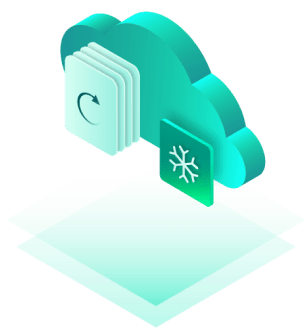 Cloud Storage
Thanks to Cloud Storage, you will have an external and redundant storage space available to save backups of your applications and mail, or to share files and images with collaborators and customers. The Cloud Storage is replicated in real time in a different geolocated Datacenter for a reliable backup policy.
Access via FTP, NFS, SMB or File Manager
Protected, secure and replicated data
High-speed file download and upload
Extend your storage in seconds
Access data anywhere and from any device
User management and multiple accesses
Workloads, virtual or dedicated servers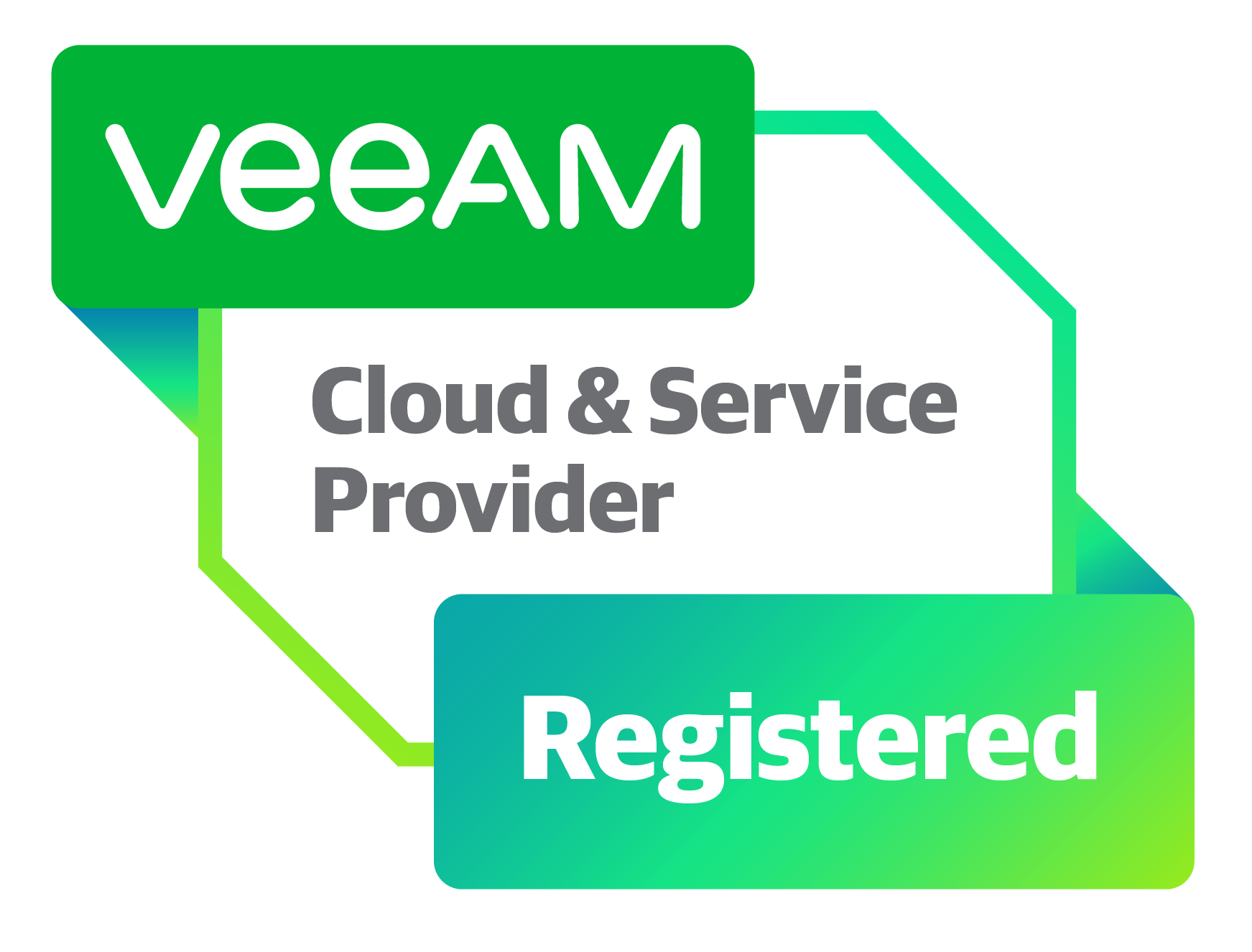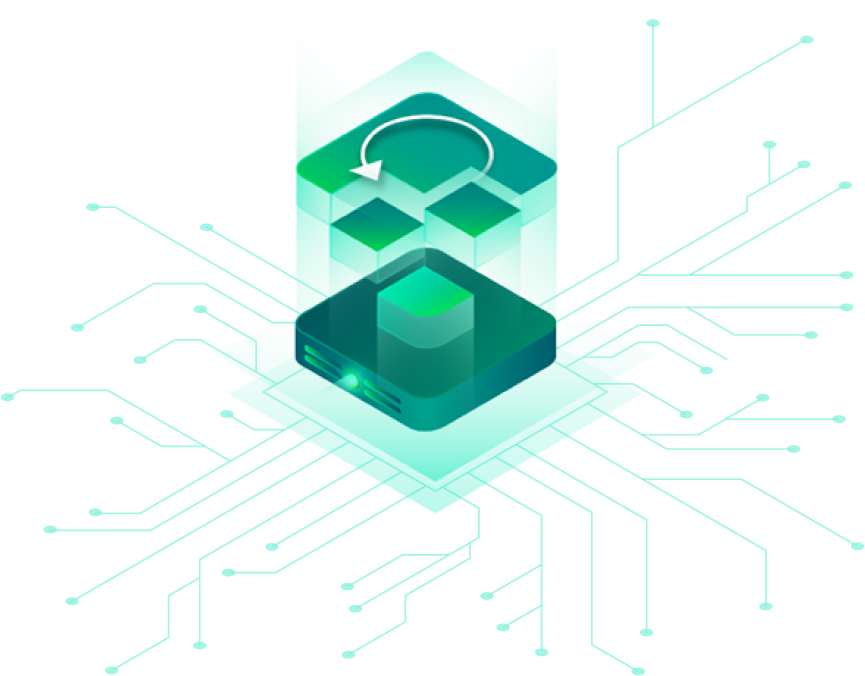 Veeam Backup as a Service
Choose Veeam BaaS to bring backups and replicas off-site to a secure and redundant cloud repository. Centralize the backup of all cloud, virtual and physical workloads with a secure and replicated Veeam solution.
Accesso Veeam Cloud Connect Backup
Physically isolated backup from primary storage
Data portability with off-site and cross-cloud solutions
BaaS licenses for centralized management of workloads
Scalable and flexible storage space
High-speed data download and upload