Storage Backup, Veeam & Cloud Connect
Compare our highly reliable backup solutions. Store files on Cloud Storage, manage data in a flexible and personalized way with Veeam BaaS and activate Veeam Managed Backup to entrust storage to our experience.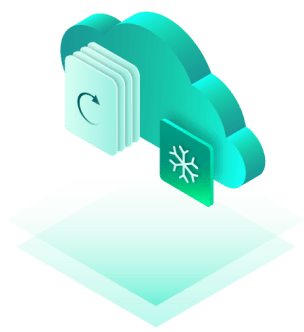 Cloud Storage
Save your data in a secure and accessible storage space
Discover Cloud Storage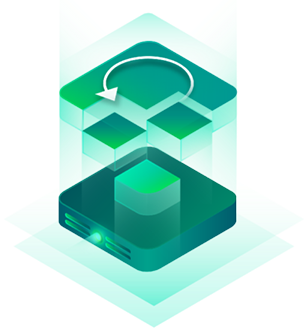 Veeam Backup as a Service
Bring backups and replicas off-site to a secure and redundant cloud repository by centralizing data across all workloads
Discover Veeam BaaS
The perfect solution to secure your data
Quickly backup your data by saving it securely in our dedicated cloud infrastructure. Each backup service can be integrated with the most popular software, or with the Veeam Backup & Replication console.
Find out all the details and functions of the storage backup services