Web Genius is Shellrent's professional assistance service specifically for your CMS application
Thanks to the Web Genius service you can request the technical intervention of one of our expert webmasters directly on your WordPress, Joomla or PrestaShop CMS to solve application problems, remove bugs or malware, perform updates and much more.
How does Web Genius work?
By purchasing Web Genius you will be entitled to one hour of technical intervention by one of our webmasters who will analyze the problem on your site and start the procedures to solve it.
Web Genius includes an hour of intervention, including analyzes and operations dedicated to solving the problem, carried out by one of our webmasters.
You will initially be asked to leave a description of the problem encountered to give our experts an initial indication.
In the event that the webmaster's intervention takes more than an hour, you will be provided with a quote with specifications relating to additional costs and timescales for resolving the problem.
* based on customer ratings from 01/01/2021 to 31/12/2021
CMS application intervention
The above prices are just an estimate. It may happen that the intervention, even if estimated during the first analysis phase, is not entirely decisive for the problem detected, and we cannot in any case guarantee a complete resolution of the application problems. We also reserve the right, during the analysis, to refuse any further interventions, should we consider that we do not have the resources or expertise to resolve the problem.
We provide support to solve the most common problems. If you need specific assistance, do not hesitate to write to our sales department using the contact form.
White Screen or 403 Forbidden Error
which indicates the lack of permissions to reach a web page.
Redirection to external pages
or when redirects to unwanted websites are set up.
Access denied to the site's backend
when access to the admin panel is not granted.
Compromised site SEO
for example when the meta description of the pages incorrectly contains ideographic characters.
What are the most common interventions carried out by our experts?
CMS version update
CMS Core update to maintain application security.
CMS Theme Update
Perform an update of your CMS template to avoid future risks.
CMS Plugin Update
Perform an update of one or more plugins to ensure the security of the CMS.
Application Malware Removal
Remove the most common types of malware and complex infections from your web or application space.
Reset / Recovery Password CMS
CMS password reset or password recovery to access your application again.
Performing Custom Backup
Perform a one-time custom backup of your application, complete with web content and related database.
Plus + Web Genius Support: 20% discount
Are you a Shellrent customer and have the Support Plus service active?
By purchasing an intervention from the Web Genius service online you will get an immediate 20% discount on the price.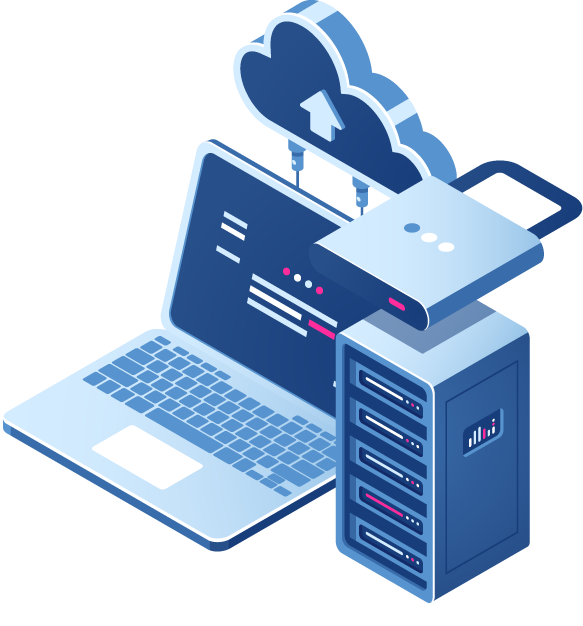 Do you encounter particular problems or does your website have specific needs?
ontact our sales department, they will help you find the most suitable solution.