Let's Encrypt Free SSL Certificate
SSL certificates Let's Encrypt (DV, Domain Validation) are issued free of charge by a non-profit Certificate Authority. They are compatible with many browsers and are activated in a few minutes. Each Let's Encrypt certificate, unlike secure SSL Certificates, must be renewed every 90 days.
Visit the official Let's Encrypt website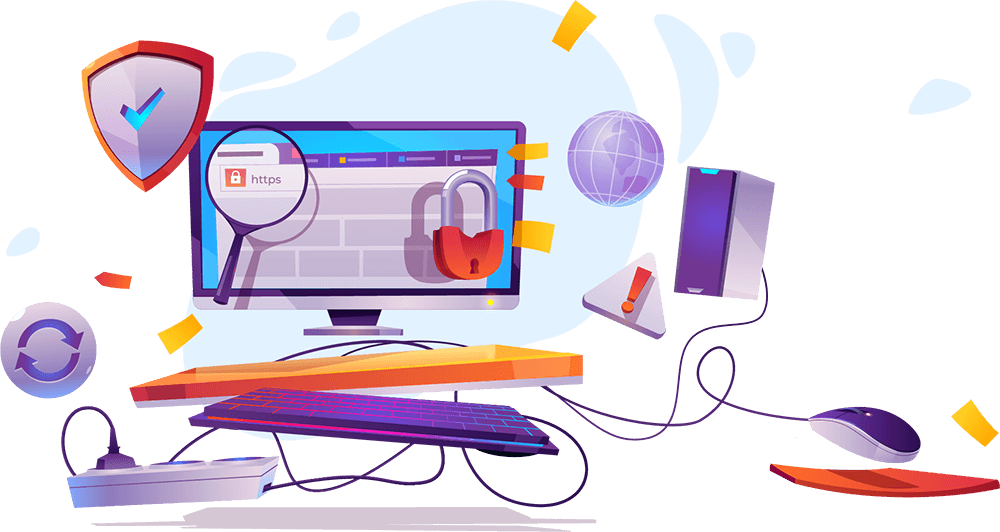 Free or paid SSL certificate?
Let's Encrypt certificates, compared to Secure SSL certificates, are an alternative for those who do not work with their own website or have an extremely basic website (one or maximum two small pages), isolated and unused splash pages, and above all do not have to do with personal data transactions of customers or purchases of services / products. It turns out to be a good product for anyone who wants a free SSL certificate without any kind of validation and no guarantee or protection . A secure SSL Certificate, on the other hand, in addition to offering a monetary guarantee in case of fraud is always validated by a reliable, recognized and prestigious Certificate Authority, therefore it is extremely more reliable in the eyes of search engines (improves SEO), than yours. visitors and stakeholders of your company.
How does Let's Encrypt work?
You can manage independently from Manager control panel activation and deactivation of the free Let's Encrypt certificate in all Linux and Plesk Hosting profiles. Once this feature is activated, our system will automatically renew all certificates close to expiration. To find out how to activate the SSL certificate on your hosting plan, consult the Guides section .
Automatic Renewal
Let's Encrypt SSL certificate comes automatically renewed from our systems every 90 days . The renewal of the ssl certificate is carried out in total transparency without the need to operate any type of procedure.
Read more about Let's Encrypt