Black Week Shellrent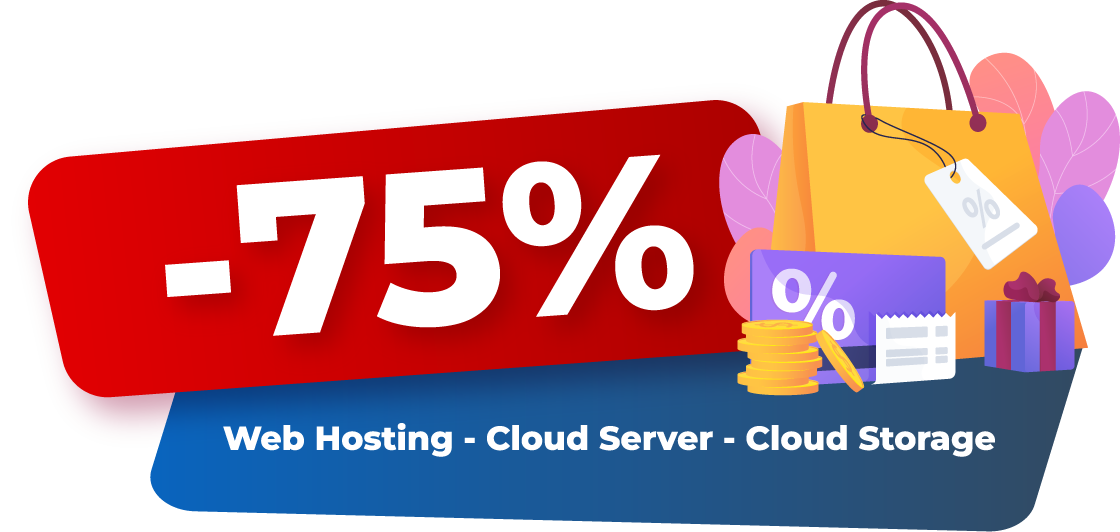 Use the promocode
Valid on all plans and many additional services from 11/20 to 11/27
Web Hosting Linux
Hosting tailored for your web projects: all plans offer maximum compatibility with WordPress, PrestaShop and the most popular CMS. Ideal for showcase sites, blogs, company sites and small e-commerce sites.
The offer includes all Linux Hosting and most additional services:
Cloud Server
Dedicated resources, performance and scalability: choose a pre-configured plan or customize the structure of your virtual server. Designed for structured websites and high-traffic e-commerce.
Offer valid on all basic plans and additional Daily Backup and Disaster Recovery services.
Cloud Storage
Store your data, files and documents securely in the cloud. The storage is replicated to ensure maximum redundancy and guarantee fast recovery in case of need.
The offer includes all GB packages in the catalog and the service for creating additional users for specific customers or projects.
Take advantage of the promo: enter the promocode
on the cart page at the time of purchase
Offerta valida dal 20/11 al 27/11