Payment methods
Use the payment method of your choice to purchase and renew your web services.
Take advantage of the fast one-click payment or the convenience of prepaid credit.
Credit card
Choose from the most popular credit or debit card circuits thanks to the Nexi secure system.
Automatic Renewal
One-click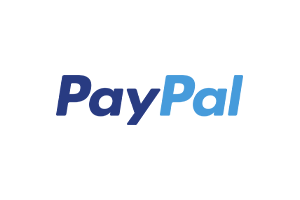 PayPal
Use PayPal with either a credit card or a prepaid card.
Automatic Renewal
One-click
Pay also via current account with SDD debit
Bank transfer
Account holder: Shellrent S.r.l.
IBAN: IT49N0306985461100000001509
Reason: Order ID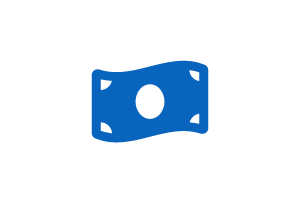 Prepaid credit
Pay conveniently with prepaid credit, reloading the amount from the customer area.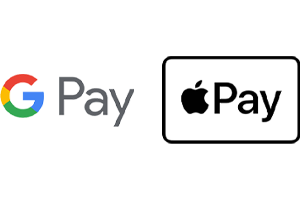 Digital wallets
Pay quickly with your account linked to Apple Pay or Google Pay wallets.
Automatic Renewal
One-click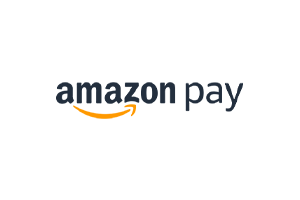 Amazon Pay
Use your Amazon account to pay for orders via Amazon Pay.
Automatic Renewal
One-click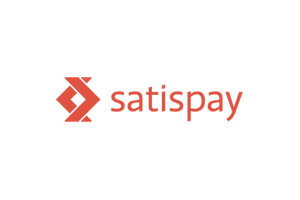 Satispay
Use the Satispay app on your smartphone to pay securely.
Automatic Renewal
One-click
Pay also via current account with SDD debit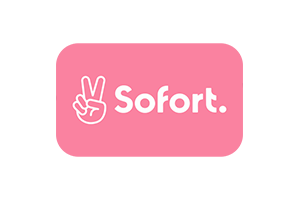 Instantly
Pay with your account linked to Sofort.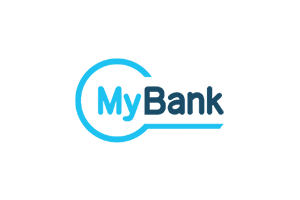 MyBank
Pay with your MyBank linked account.
FAQ
Fast and secure payments: all the methods provided by Shellrent
How does the fast one-click payment work?
The fast one-click payment allows you to purchase and renew services without having to enter the payment details of your credit card or PayPal account each time. The service can be activated and deactivated at any time and safely saves all your data without having to request them in the next transaction. It is also possible to save the data of several credit cards, defining a priority on the use of the chosen methods.
One-click details
How does the prepaid credit work?
You can use the prepaid credit option to pay for purchase and renewal orders. Simply top up your credit from the customer area with the desired amount. The funds available in the prepaid credit must be sufficient to cover the total amount of the order; for this, it is possible to set an alert threshold to top up the amount in case of need.
Prepaid credit details
How to activate the automatic renewal of services?
By setting automatic renewal you can renew active services, without having to do it manually: our platform will renew the service near the expiration date, charging it directly to the chosen payment method. You can set up automatic renewal, you must also activate the one-click fast payment.
Automatic Renewal Details
How to pay by bank transfer?
Payment by bank transfer must be made within 5 days from the date of an order and at least 5 days before the expiry of a service for its renewal. It is important to enter the correct reason given by the Manager Panel. The payment will be recorded only when credited to the current account, therefore sending the receipt is not necessary and will not be taken into consideration. In case of urgency, please choose a different payment method.
How to pay by credit card?
Use your credit card to pay securely via NEXI. We accept all popular circuits. MasterCard, Visa, VPay and Maestro. The transaction is carried out directly on the bank's server to ensure maximum security and payment data are not stored on the Shellrent platform.
How to pay with Google, Amazon and Apple digital wallets?
You can also pay for your orders with the main digital wallets, including Google Pay, Apple Pay and Amazon Pay simply by using your account quickly and securely.
By choosing PayPal you can pay for orders securely and without sharing your financial data, either by credit card or by prepaid card. It is not necessary to have a PayPal account because you can pay directly with any credit card. We remind you that PayPal fees are charged to the customer.
How to pay with Satispay?
You can use the Satispay app to pay your order directly from your smartphone, without having to enter your credit card details. Payment will be made in complete safety and you will be able to top up your Satispay credit quickly.
How to pay with Sofort and MyBank?
Pay quickly with your account linked to Sofort or MyBank.