Daily Hosting Backup (Web and Database) :
Keep your data safe every day
Do you often modify your website by inserting articles on your blog or products on your e-commerce? Do you need to update the CMS and don't want to risk losing days of work? Thanks to the Daily Backup you can always restore the data of your site, web files and database, of the previous day, thus returning immediately operational.
Buy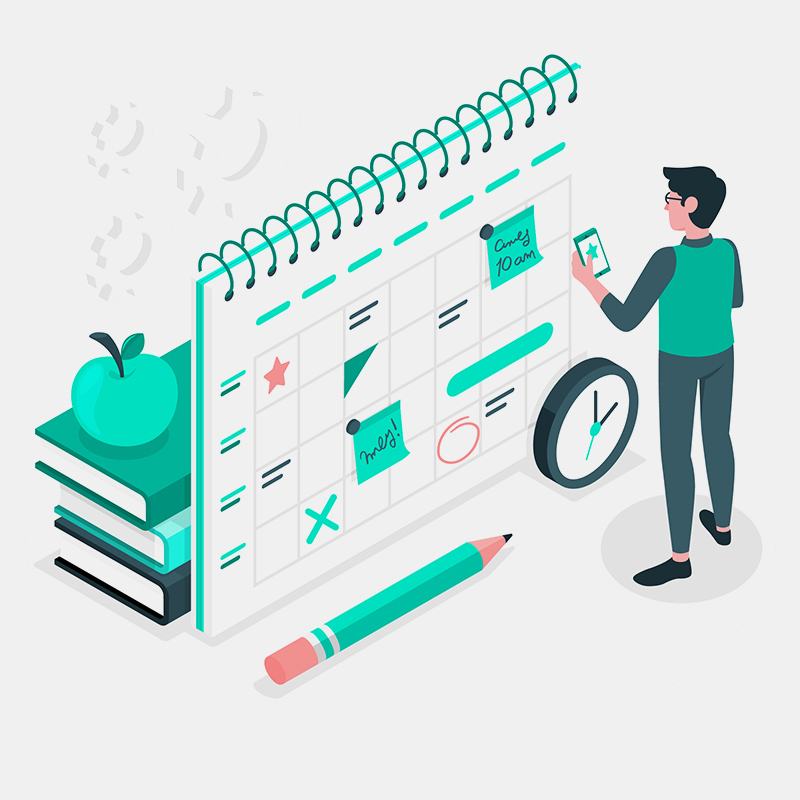 Retrieve the data from the previous day
The Daily Backup service is applicable to any Web hosting plan and allows you to have a constantly updated backup, day by day, complete with all your files and all the MySQL databases associated with your website. This backup will be stored outside the hosting structure where your application resides in order to guarantee the best possible security.

How does it work?
The backup copy, once created, is moved elsewhere for added security and kept for 24 hours, only to be overwritten the following day. This additional service will allow you to have not only a Weekly Backup already included in all Web Hosting plans, but also an additional backup dating back to the day before.